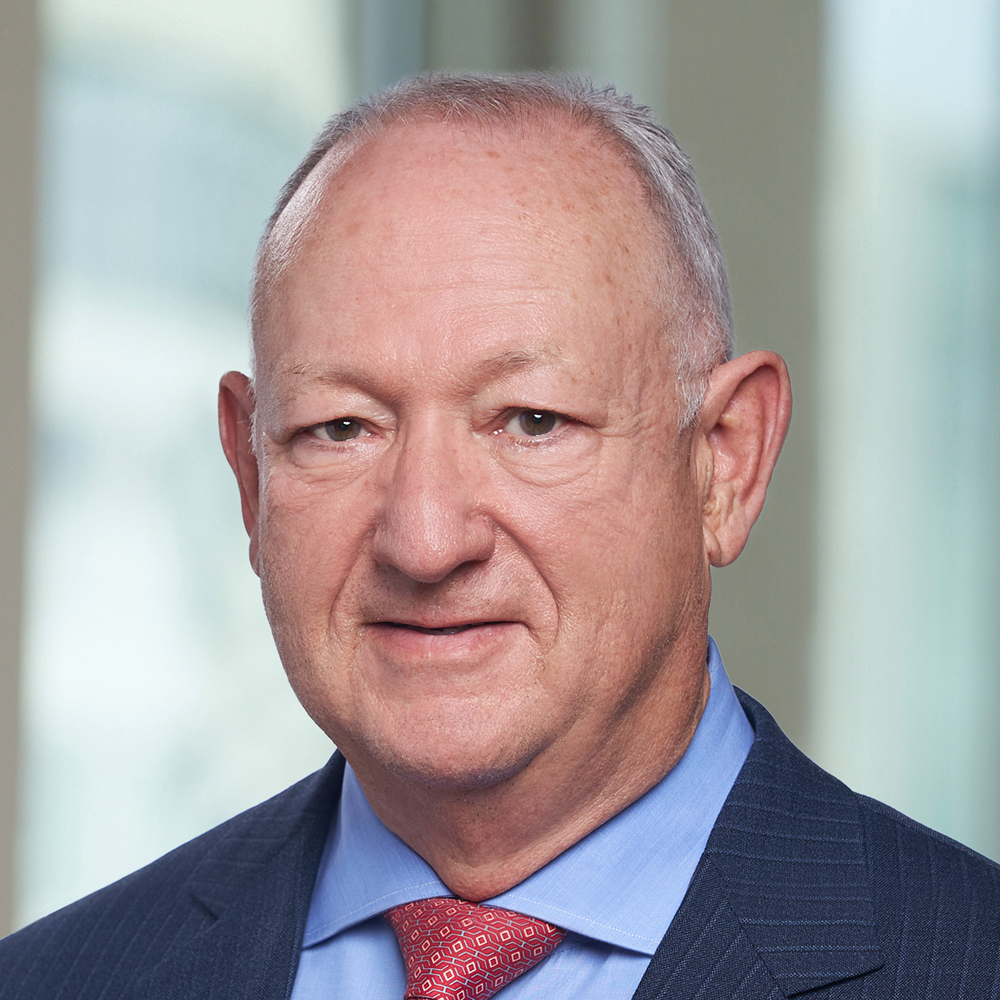 Richard is a founding partner at Richard J. Lee Law Group. He has been an attorney in private practice for more than 40 years. He is a California State Bar Certified Specialist in estate planning, probate and trust law. He also advises independent filmmakers, nonprofit organizations, and small business owners, including on matters involving buying, starting, operating or selling their businesses. He emphasizes thorough planning that anticipates possible complications and works vigorously to solve problems once they have arisen.
He helped establish the Film Arts Foundation in 1976 and served as its counsel until 2008, when he assisted in the transition of the services it provided to independent media professionals to SFFilm. He was also one of the first panel members of California Lawyers for the Arts and continues to be on the panel.
He graduated from Stanford University in 1969 with a B.A. in Sociology with honors and with distinction. He received his J.D. from Berkeley Law in 1974.
510.272.0200 x304
rjl@rjleelaw.com