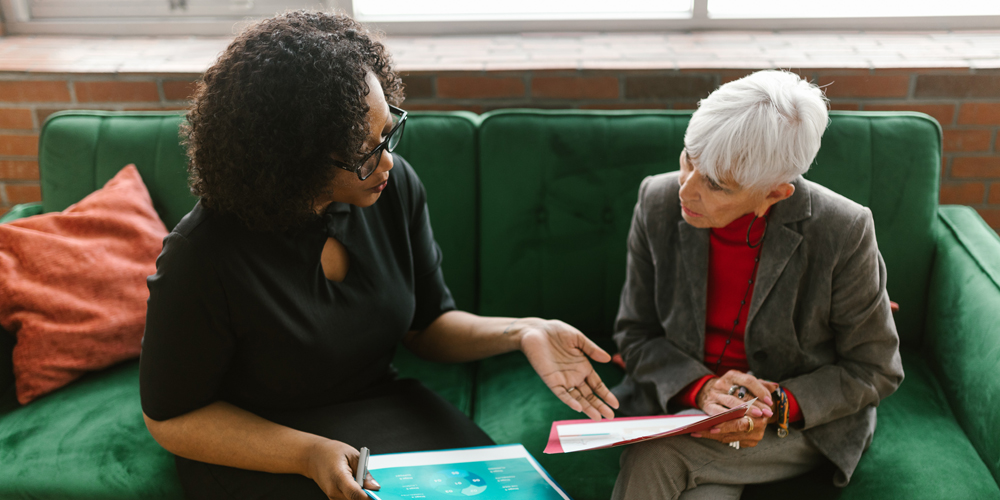 Estate Planning
Peace of mind. A well-designed estate plan provides this by detailing your wishes regarding your assets, personal care, and the care of your children if you become incapacitated and after your death. You control the most crucial decisions regarding your end-of-life care, the disposition of your real and personal property, and the well-being of those closest to you. At Richard J. Lee Law Group, we have the experience and expertise to advise our clients on a range of estate planning strategies, from the simplest to the most complex, all with an eye toward reducing client and beneficiary costs. We will prepare a suite of documents tailored to your and family's unique needs, which generally include a revocable (living) trust or will, Advance Healthcare Directive and Durable Power of Attorney.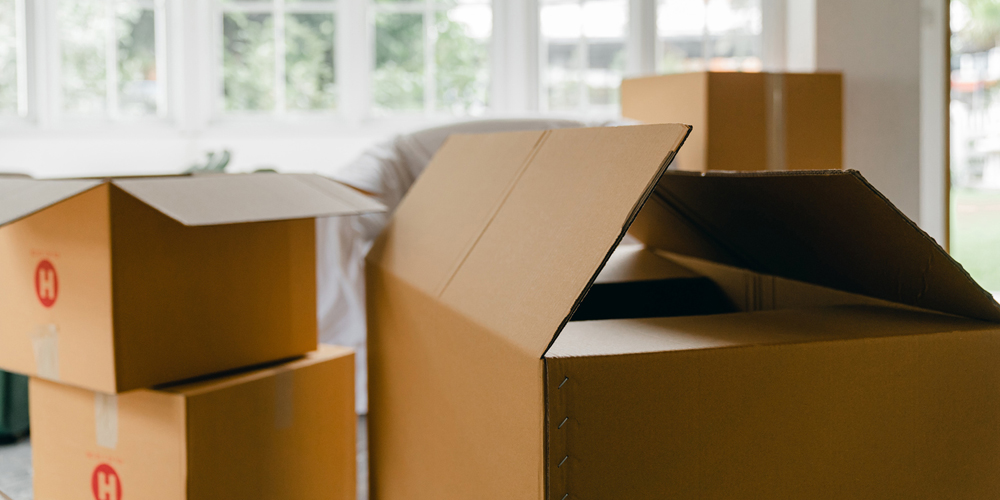 Probate and Trust Administration
After a loved one passes, there can be many challenges in settling their estate, whether through a court-supervised probate or administration of a trust. Probate is governed by complex rules and deadlines requiring strict compliance. Our attorneys guide and advise personal representatives and trustees as they navigate the gathering of assets, payments to creditors and the distribution of funds or property to beneficiaries, making the process as efficient and cost-effective as possible.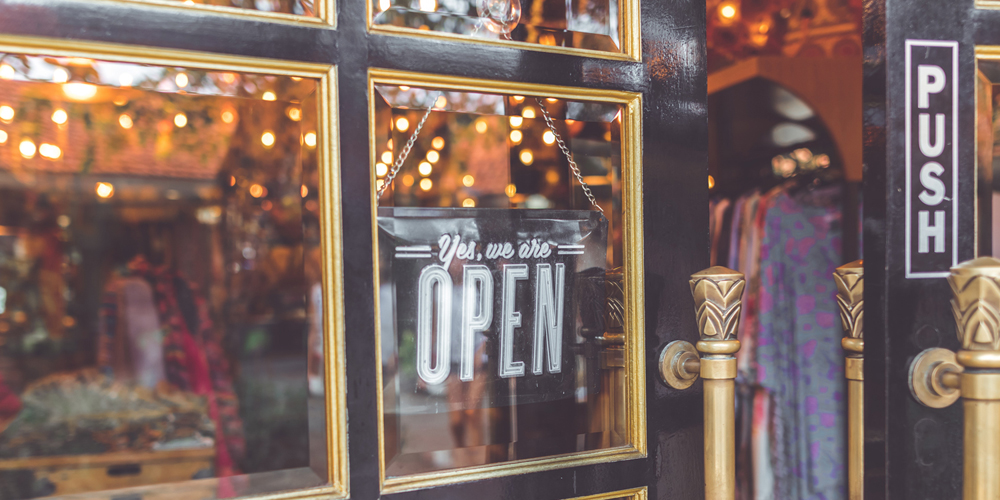 Small Businesses
Whether you're starting a business or have been in operation for years, we can provide the advice, guidance and services you need to achieve and sustain profitability and reduce risk. We have helped hundreds of small businesses establish and maintain their legal structure, as partnerships, limited liability companies, or corporations.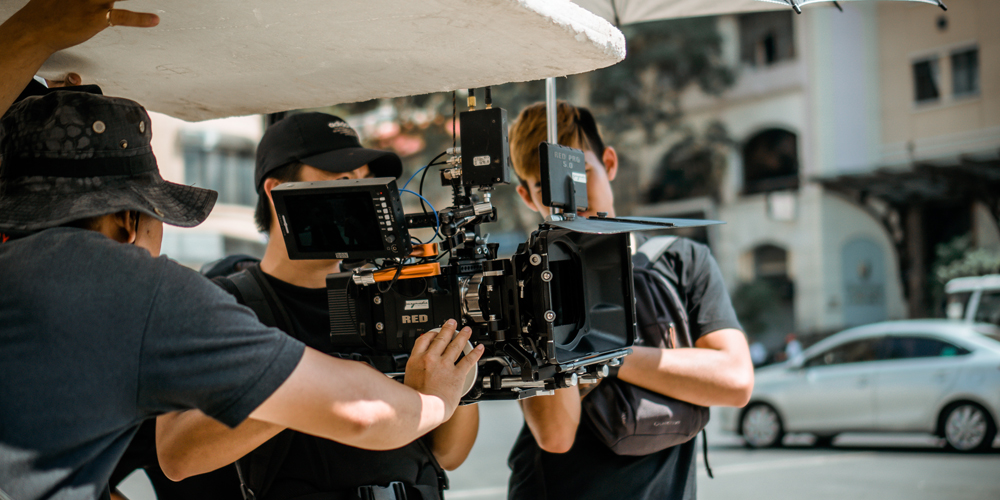 Non-Profit Organizations
Non-profits occupy a unique position as institutions driven by their mission, services and community impact rather than their bottom line. Like for-profit businesses, nonprofits are governed by federal and state laws that govern their establishment and operation and are more closely regulated if they are tax-exempt. Richard J. Lee Law Group has helped launch hundreds of nonprofits and advises a wide range of California nonprofits doing work in the film arts, visual arts, conservation of land and resources, documentary and educational filmmaking.